We're more than
accountants.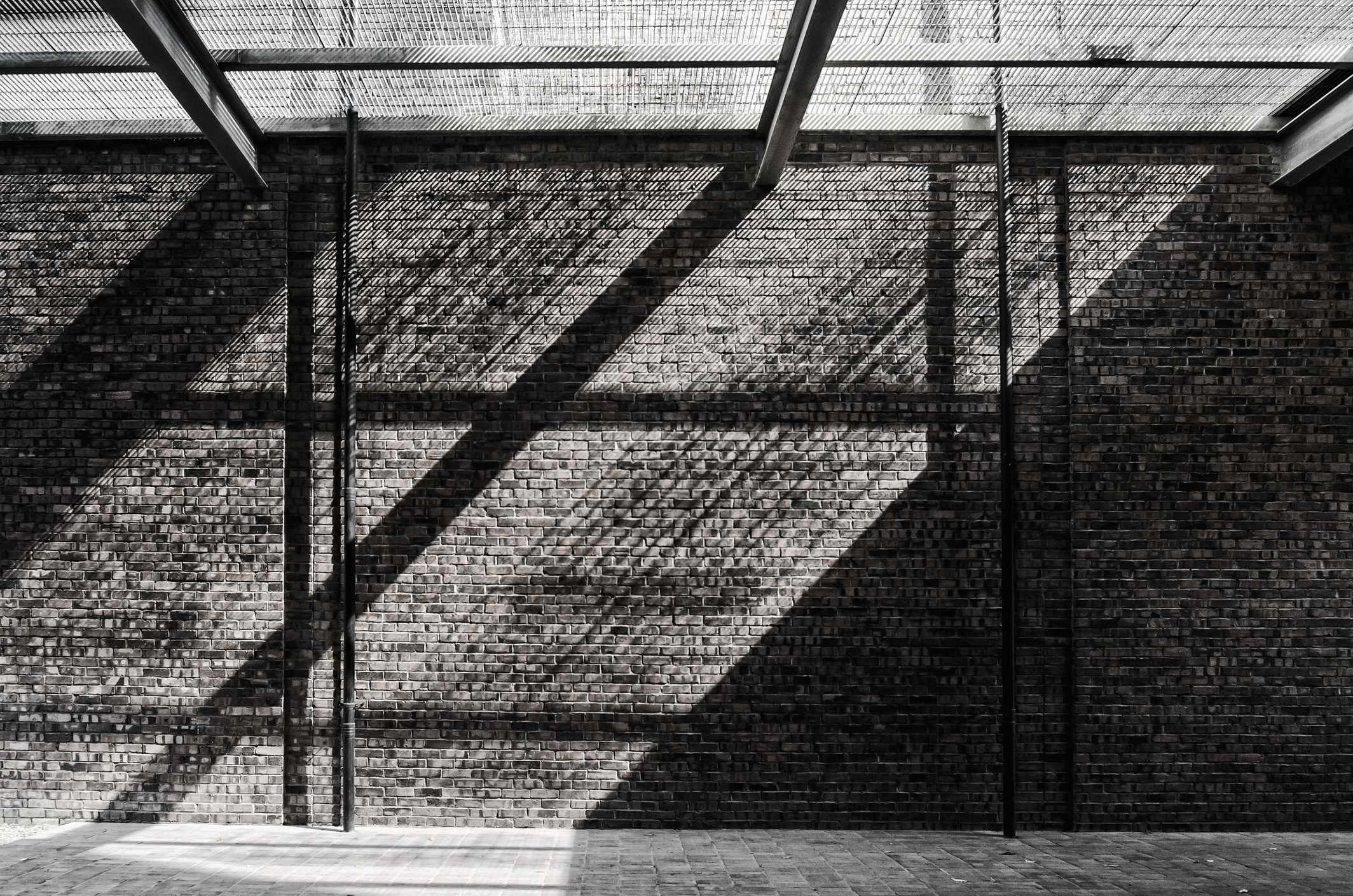 We're strategic planners, business coaches, consultants, and long-term partners.
At Banks & Associates, we do more than crunch numbers - we get to know you. Then, we leverage the range of our expertise in accounting, finance, and business strategy to help you achieve your goals. Our focus is where it should be - sharing your vision and positioning you for success.
Accounting | Bookkeeping | Financial Planning | Financial Statements | Payroll | Tax Planning | Tax Prep | and much more!
Asset Protection | Employee Benefits | Estate Planning | Insurance | Investment Review | Retirement Planning | and much more!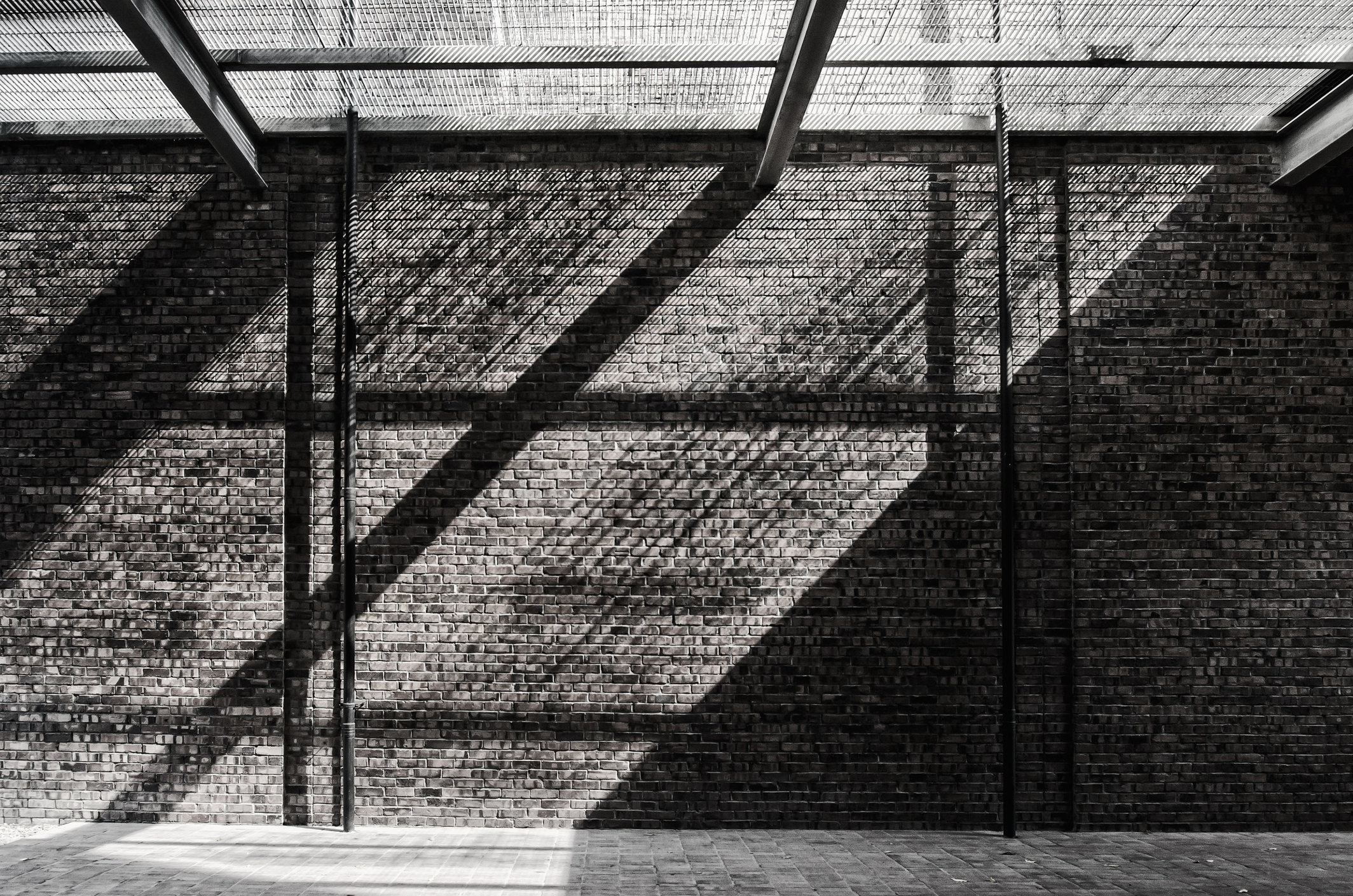 Quality is never an accident. At Banks & Associates...
We're experienced. We're mission-driven. And most importantly, we're a team.
Find out about our firm's mission, meet our staff, and view the experience that results from our decades of partnering with people like you.
When you work with us... you're in good hands.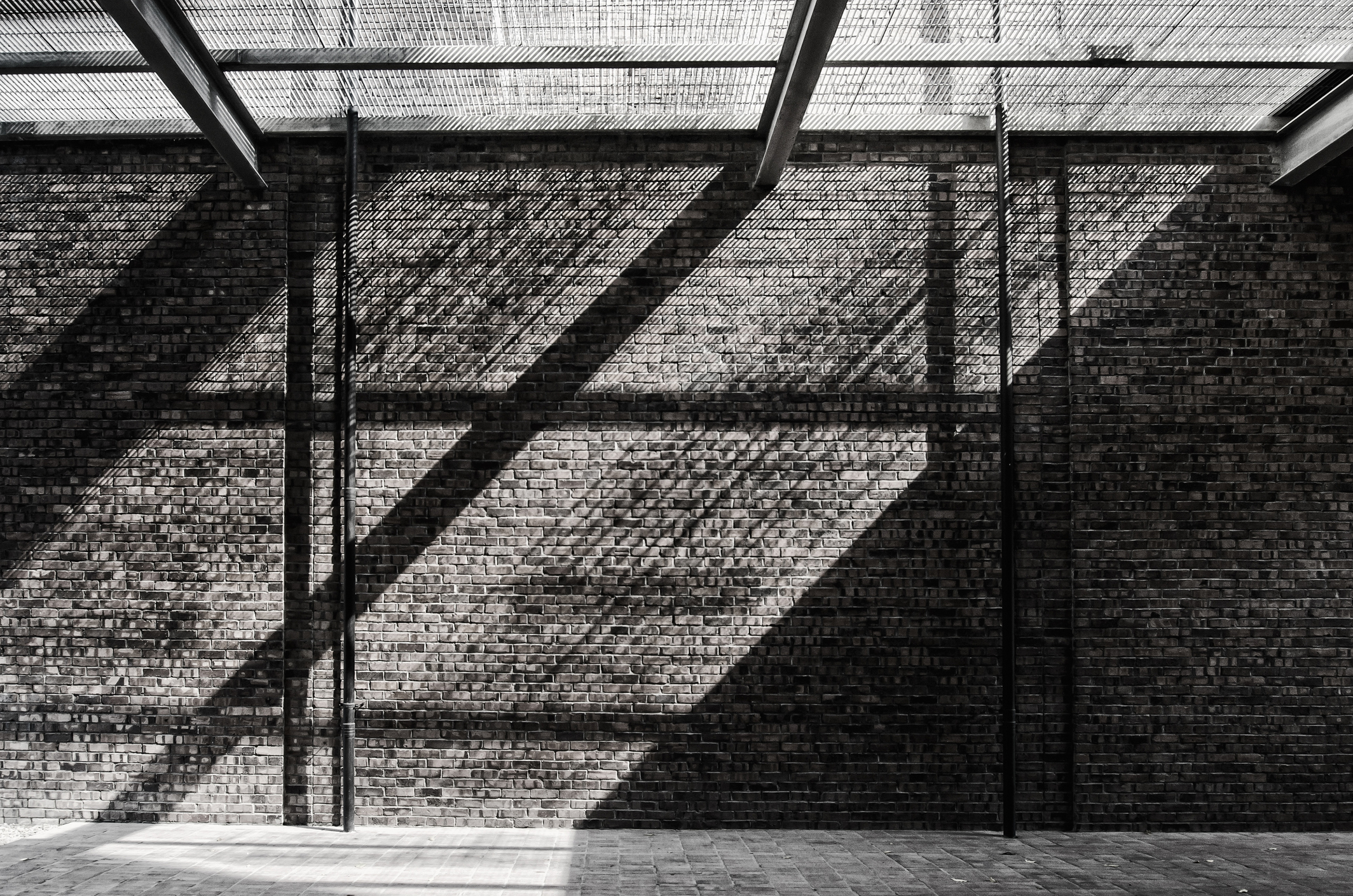 Let's build a future together.